Fresh and healthy air for you

Turn your home, your office or simply your favourite place into an oasis where you can breathe deeply again. Free of pollen, house dust, bacteria, viruses or unpleasant odours.
Mit unseren NeutralAir-Luftreinigern
Bewährte Qualität seit 2017

Overview of what is filtered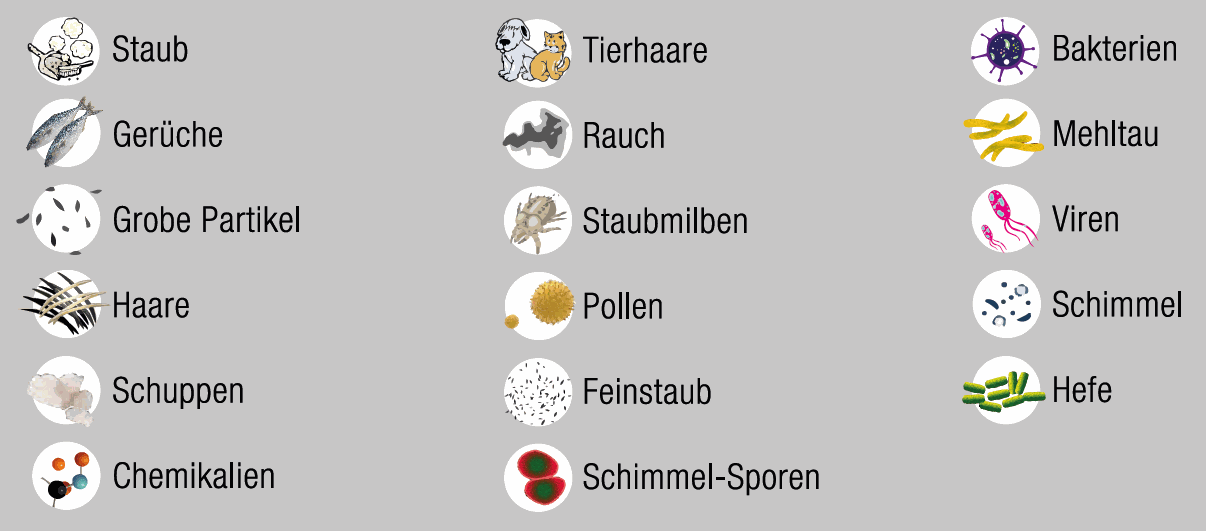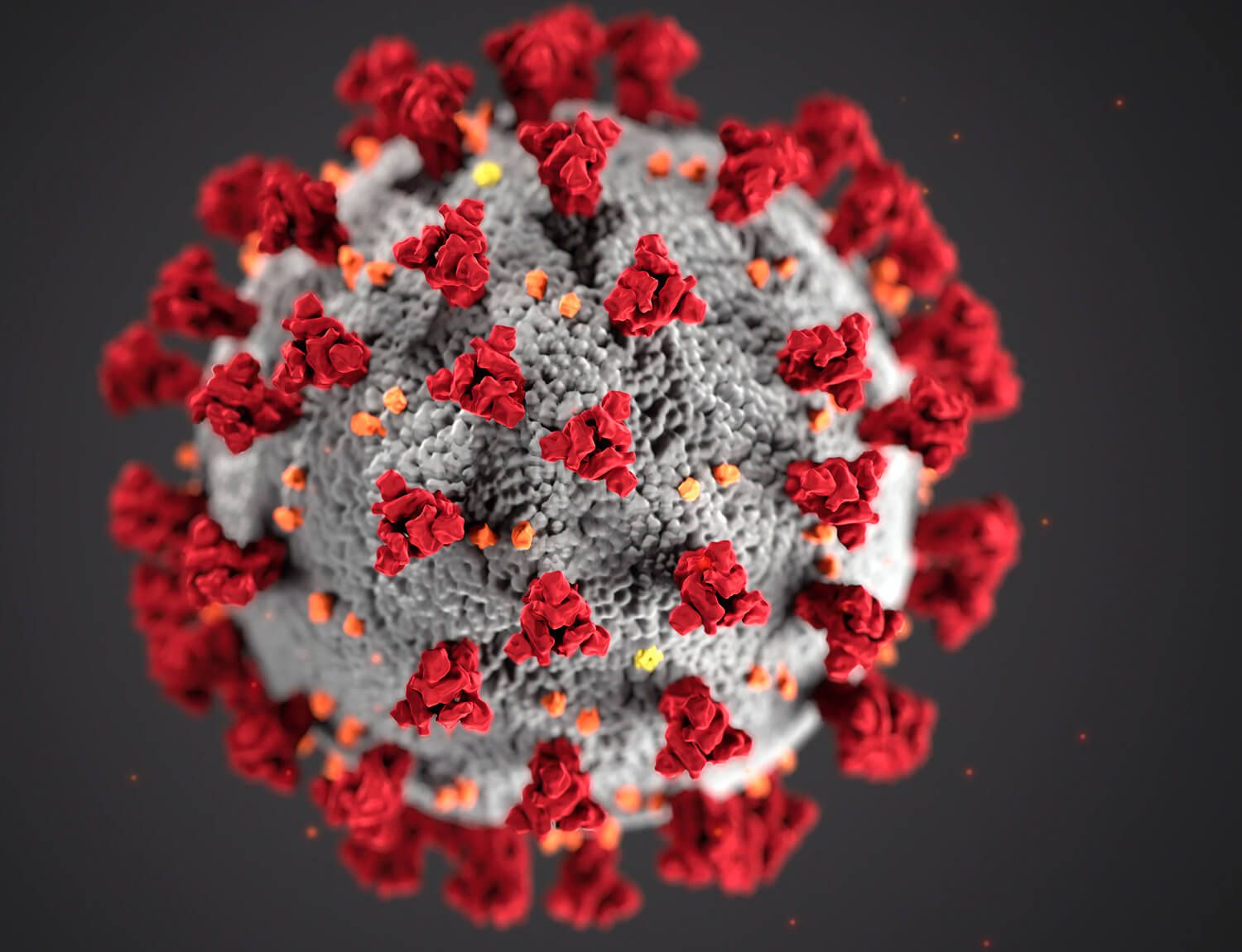 Simple, fast and efficient UV-C air disinfection

Thanks to the integrated UV-C lamp, viruses are also fought. Reduce the infection risk of influenza as well as SARS-CoV-2.
No chemicals whatsoever!

Reduce aerosols

Aerosols are the smallest particles in the air, which are produced by breathing and speaking, but especially by coughing and sneezing. These aerosols can harbour infectious diseases and ensure their distribution in the room.
A HOTSPOT is created during meetings. A very effective method to reduce this is to combat the contaminated aerosols directly at these HOTSPOTS.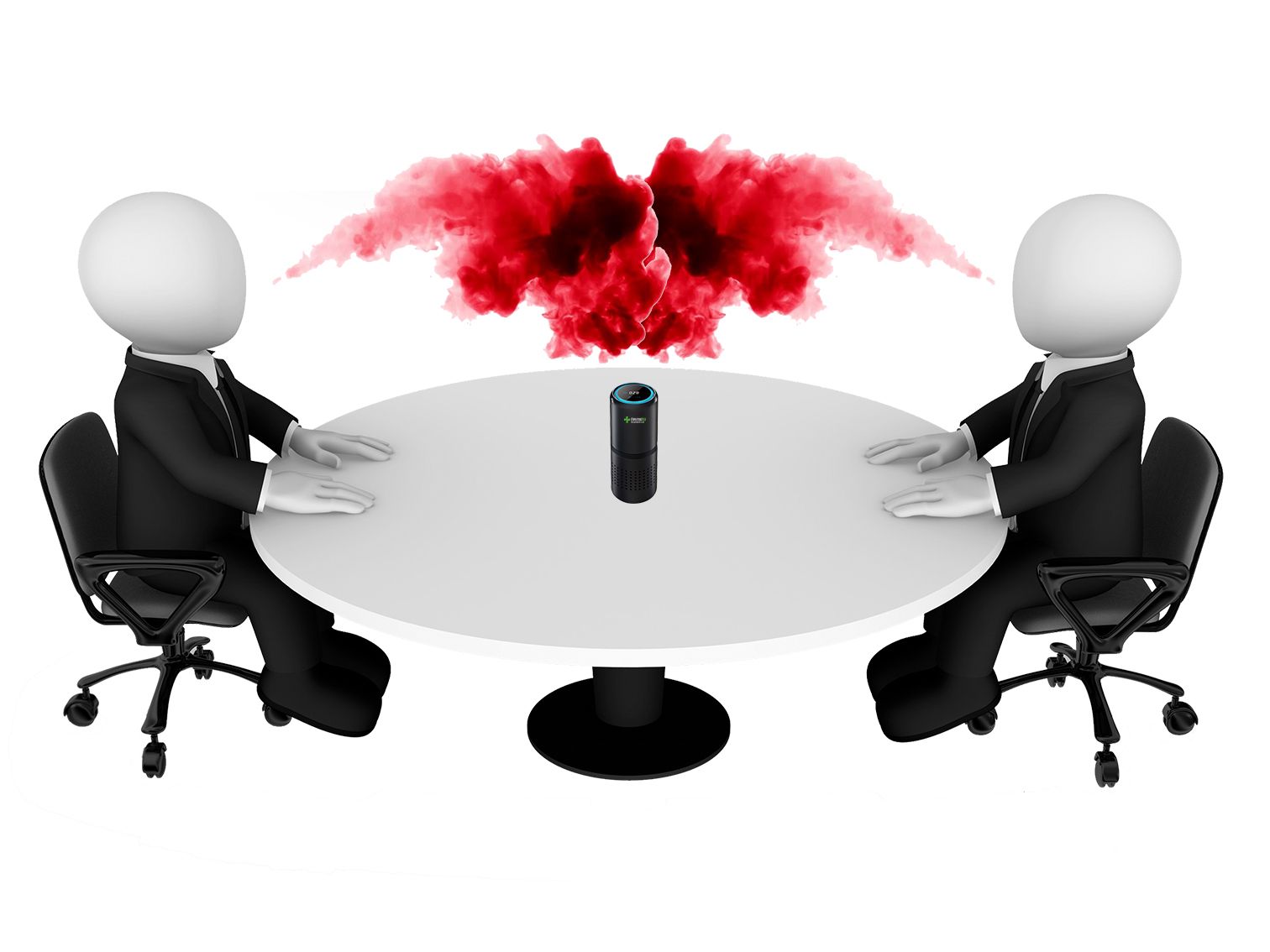 to the UV-C Power Mini
Fight aerosols at the hotspot

UV-C Power Mini eine neue Generation

The battery-powered NeutralAir UV-C Power Mini is the ideal device for on the move. Whether at work, in the car, at lunch, in a hotel, at home or during a meeting, the NeutralAir Mini has a very wide range of applications.
Thanks to 6 different disinfection/cleaning methods, the NeutralAir Mini is a real showpiece.
Genuine recovery for afflicted allergy sufferers

We have dealt with the subject of hay fever very much. The strongest problem is the permanent exposure to allergens. If we had a pollen-free zone at home and at work, the walk in the evening or the trip to the lake would not be so bad.

With our air purifiers we achieve exactly this goal - so we can minimize or even eliminate your allergy at home and at work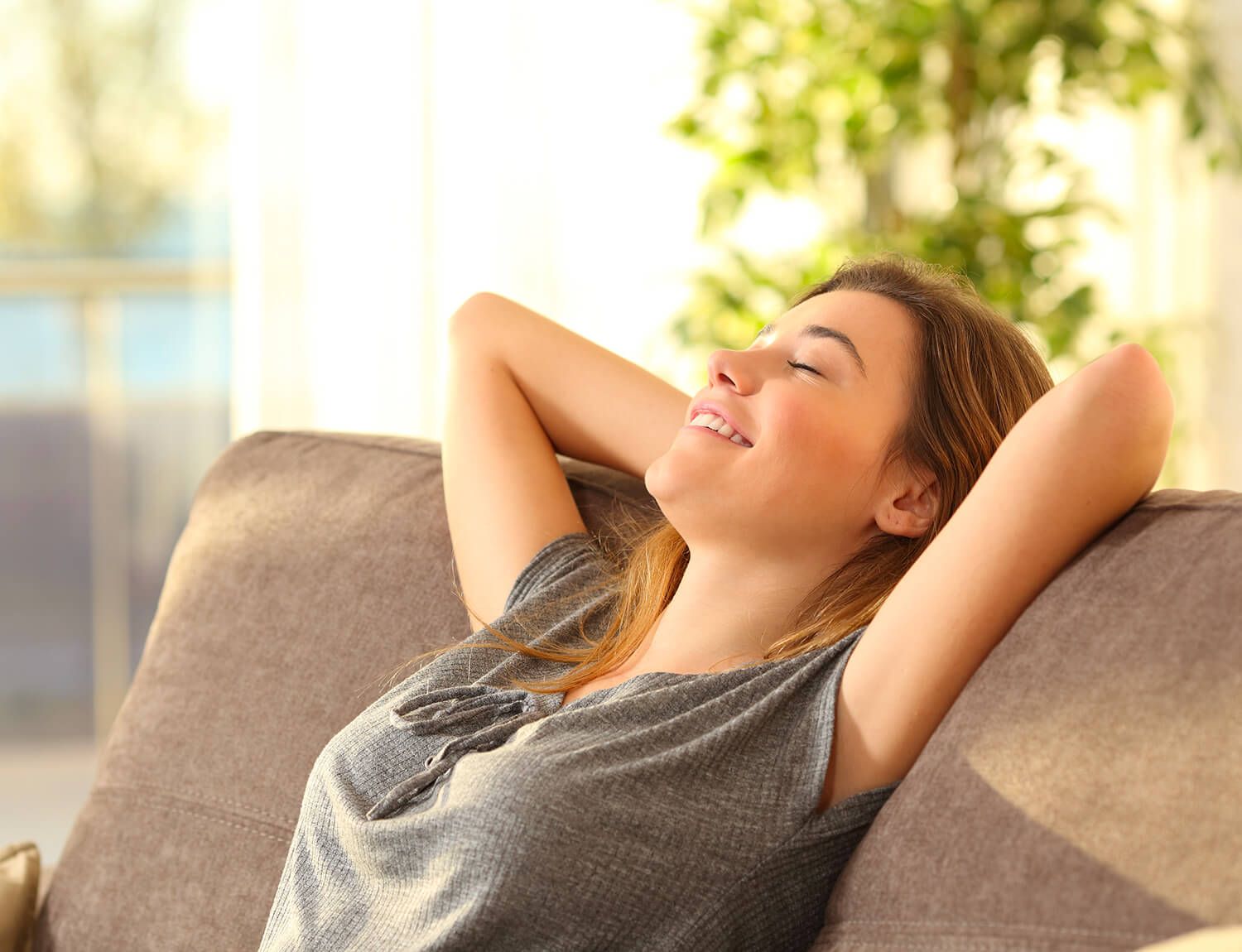 "
After only two days of continuous operation in my apartment with the Neutralair UV-C unit I thought I was dreaming... Breathing became easier from day to day and my irritations decreased. It became really ingenious when I placed an air purifier next to my workplace in the office. Of course I still notice the pollen-laden air outside, but since the irritations have greatly decreased, I no longer need to do anything else about it.

Melanie Huber
28 years, from Hinwil, Switzerland

Your advantages with NeutralAir




5 stages of filtration

removes particles from the air, including bacteria, viruses, fine dust, pollen, mould, gases, odours and smoke




99.97% True HEPA Filter

laboratory HEPA filter with 0.3um mesh size, filters all bacteria, pollen and fine dust particles
The filter set has a lifetime of approx. 1.5 years.




Ideal for home and office

very quiet and energy-saving, with night sensor and air particle sensor for speed regulation



UV-C light barrier

destroys viruses and organisms that pass through the HEPA filter
The UV-C lamp has a service life of approx. 2 years.



Easy maintenance

Electronic filter monitoring
Prefilter is washable
Very long filter life (approx. 1.5 years)

How the neutralization works


Effective 5-step principle

1. dust filter (washable)
2. formaldehydfilter
3. activated carbon filter
4. HEPA high performance HEPA filter 0.3um micron
5. UV-C lamp with very strong, disinfecting, ultra-violet radiation
Cleaning system of NeutralAir air purifiers, achieves 99.9% neutral air

NeutralAir - The elite of air purifiers
Air purifier UV-C Power with 5-step cleaning system
Best suited for your home, office or practice. State-of-the-art technology and certified quality.
Technical specification:

Power consumption max. (air filter) max. 37W
Power consumption max. (UV-C lamp) max. 4W
Air flow max. 290m3/hour
Certified room size 29m2
Recommended room size ca. 29m2
Volume max. 38dB
Voltage / Frequency 220V / 50Hz
Weight 6kg (7.6kg shipping weight)
Dimensions (WxDxH) 33.6 x 20.0 x 61.8cm
Garnatie 2 years

CE Declaration of Conformity
The device complies with the following standards:
EN 55014-1:2006+A1:2009+A2:2011
EN 55014-2:1997+A1:2001+A2:2008
EN6100-3-2:2006+A1:2009+A2:2009
EN 6100-3-3:2013
EN 61199:2011+A1:2013