On-site consulting

We will be happy to advise you on site. During an inspection, you can quickly and easily decide which options are available to keep your offices, canteen, central ventilation or meeting rooms germ-free.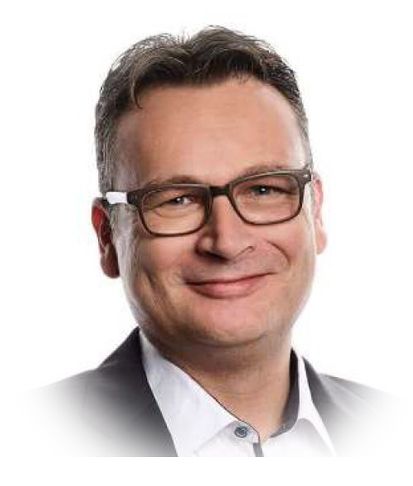 René Meyer
Sales Representative


How you can reach me

You can fill out the contact form or send an e-mail directly. Please do not forget your address and telephone number.
+41 79 703 55 33
Please contact us if you have any questions.
We will contact you as soon as possible.